Studenterkollokvium - Erik Buch Jørgensen: Den evolutionære algoritme
Info about event
Time
Monday 6 February 2017,
at 14:15 - 15:00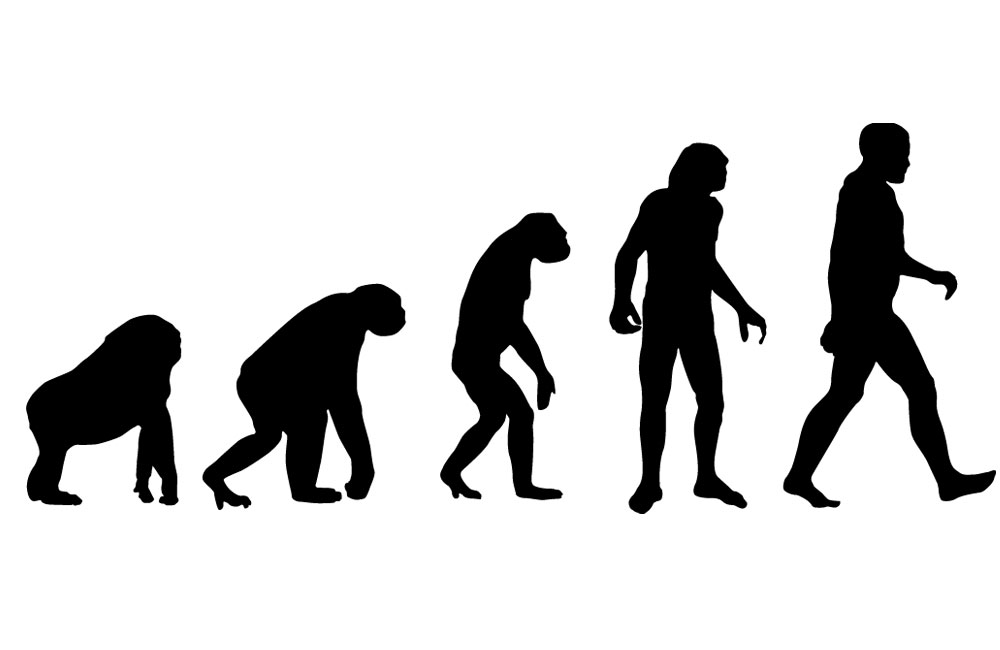 Erik Buch Jørgensen
Den evolutionære algoritme
Supervisor: Mathias Jørgensen & Bjørk Hammer
Date student colloquium: 06/02-17 kl. 14.15
Global optimering er centralt for rigtig meget af den forskning der laves i dag. Uheldigvis er global optimering langt fra en triviel udfordring og igennem tiden er der blevet udviklet rigtig mange værktøjer til at løse disse opgaver. Evolutionær algoritme er en af disse værktøjer som bruges meget i dag. Metoden skiller sig ud fordi den tager inspiration i princippet i biologisk arv. Gode løsninger til optimeringsopgaven bliver udvalgt igennem en "Survival of the fittest" test. Egenskaber fra disse specielt gode løsninger går så i arv til nye løsninger igennem parring og mutation for så, til sidst, at give den optimerede løsning. Et af de forskningsfelter hvor denne algoritme er brugt med stor succes er strukturel optimering af nanoklynger på overflader. Her er den evolutionære algoritme blandt andet blevet brugt til at finde grundtilstandsstrukturen af Au8 adsorberet på en MgO overflade.